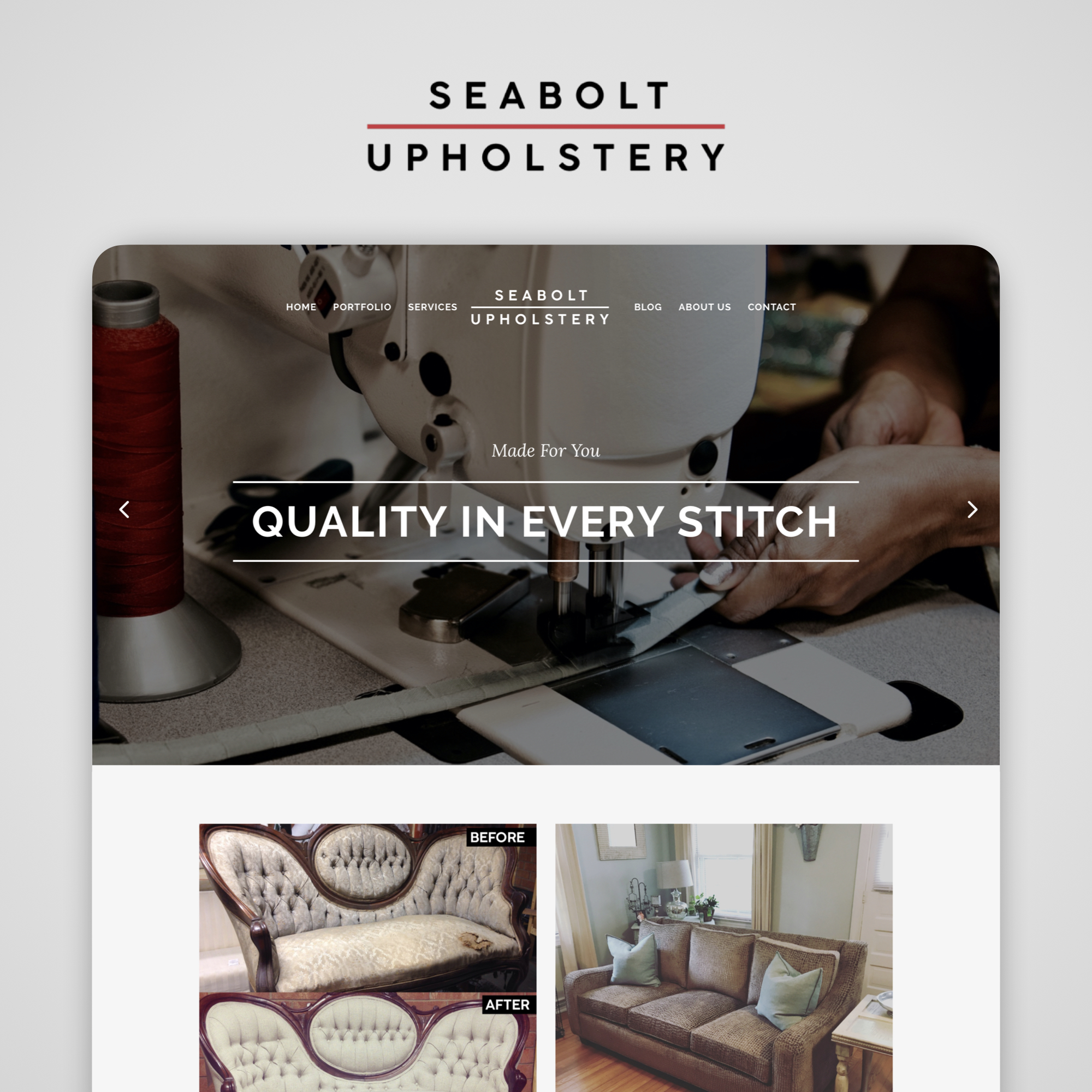 Job Summary
A rapidly growing custom furniture and reupholstery business needed a new online presence.
We worked with Tommy and his team to take their vision and turn it into a reality — and that reality was a beautiful website that shows off their wonderful, ornate work. Additionally, we continue to help with SEO, bringing in new visitors and — more importantly — new clients.
We pride ourselves in reimagining furniture, so I was amazed at how Vortect reimagined my website. Our rep, Addison, was invested from start to finish on helping us make a site that works, satisfies visitors, and drives sales.