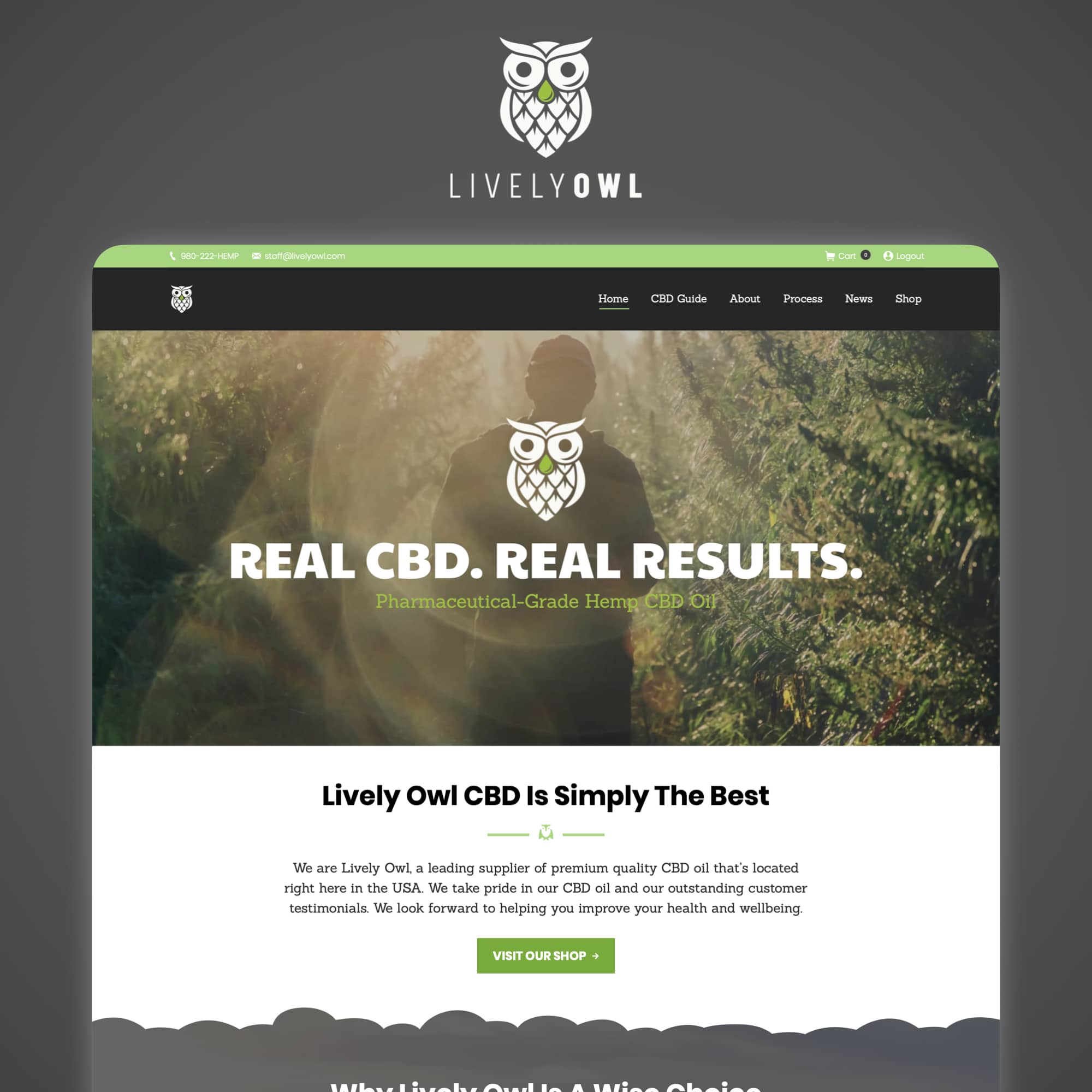 Job Summary
With the CBD industry being extremely saturated, Lively Owl needed a way to break through the noise.
During our time spent with their team, we developed a successful social media strategy, a superb website, and an advanced sales funnel to secure orders and increase upsells.
Our CBD business went to the next level when Vortect helped rebrand the company and redesign our website. Additionally, their social media services were top notch, helping produce and automate fantastic content for Instagram and Facebook.