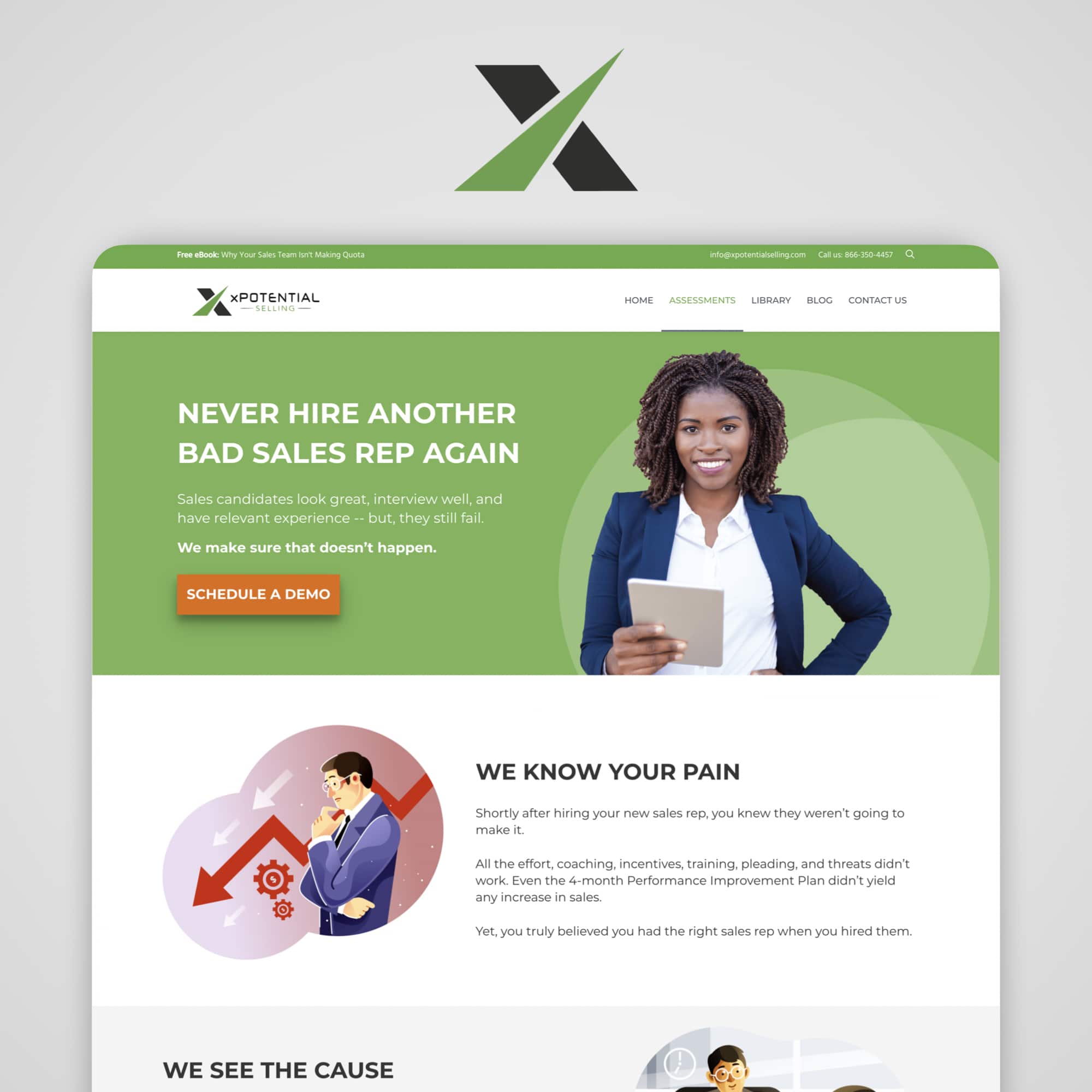 Job Summary
This unique hiring business had been burned by bad marketing firms one too many times. However, xPotential stuck with it and decided to call in Vortect for help.
We overhauled their messaging and direction, helped generate invaluable leads through highly-targeted LinkedIn marketing efforts, and provided them a website that effectively funnels visitors into leads.
From website design to advertising to branding, our eyes have been opened to the full potential of online marketing. Having worked with a dozen firms in the past, Vortect stands above them all, helping us generate leads where we never thought we could.